MODERN &
LUXURIOUS HOTEL
Book Early
book your room now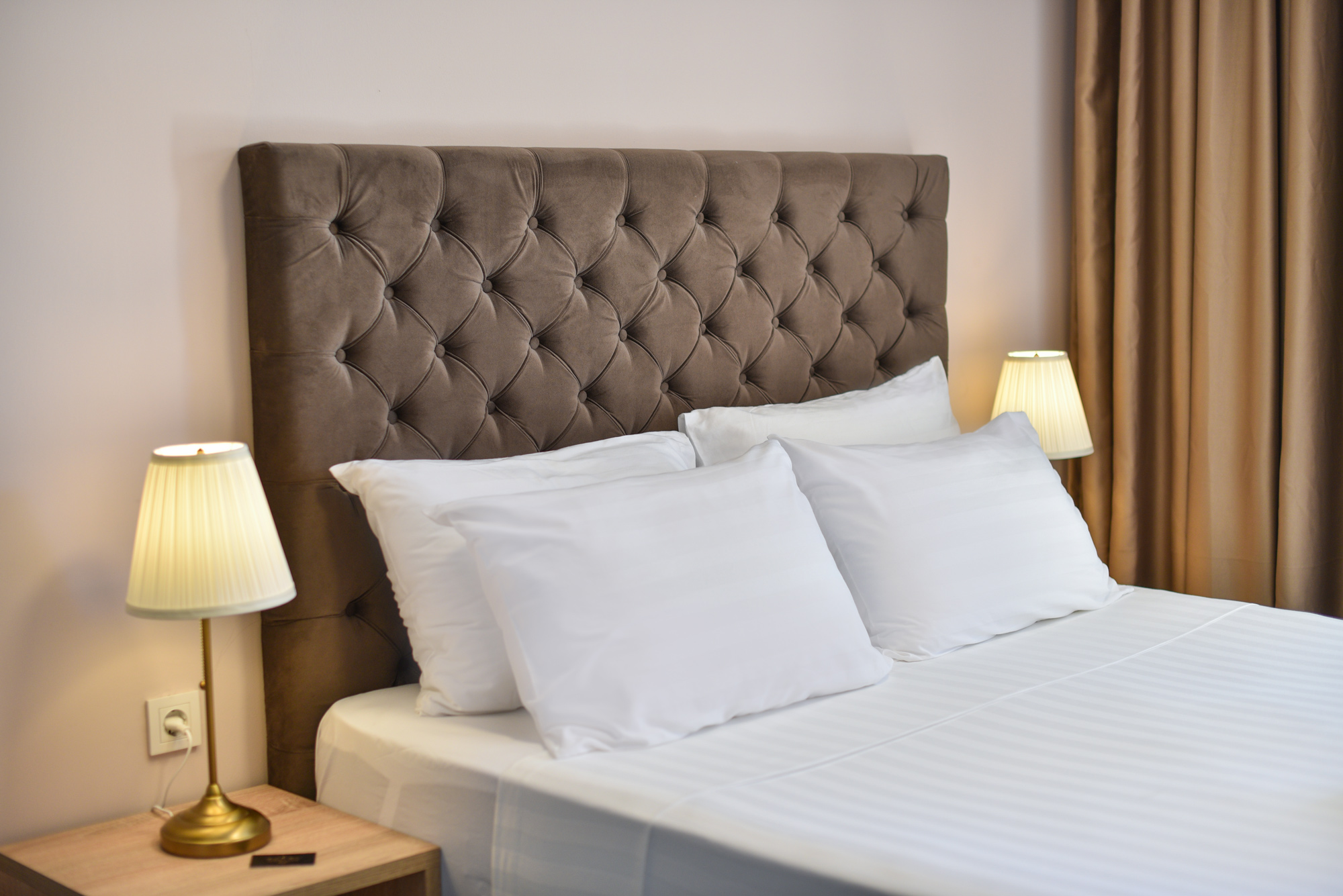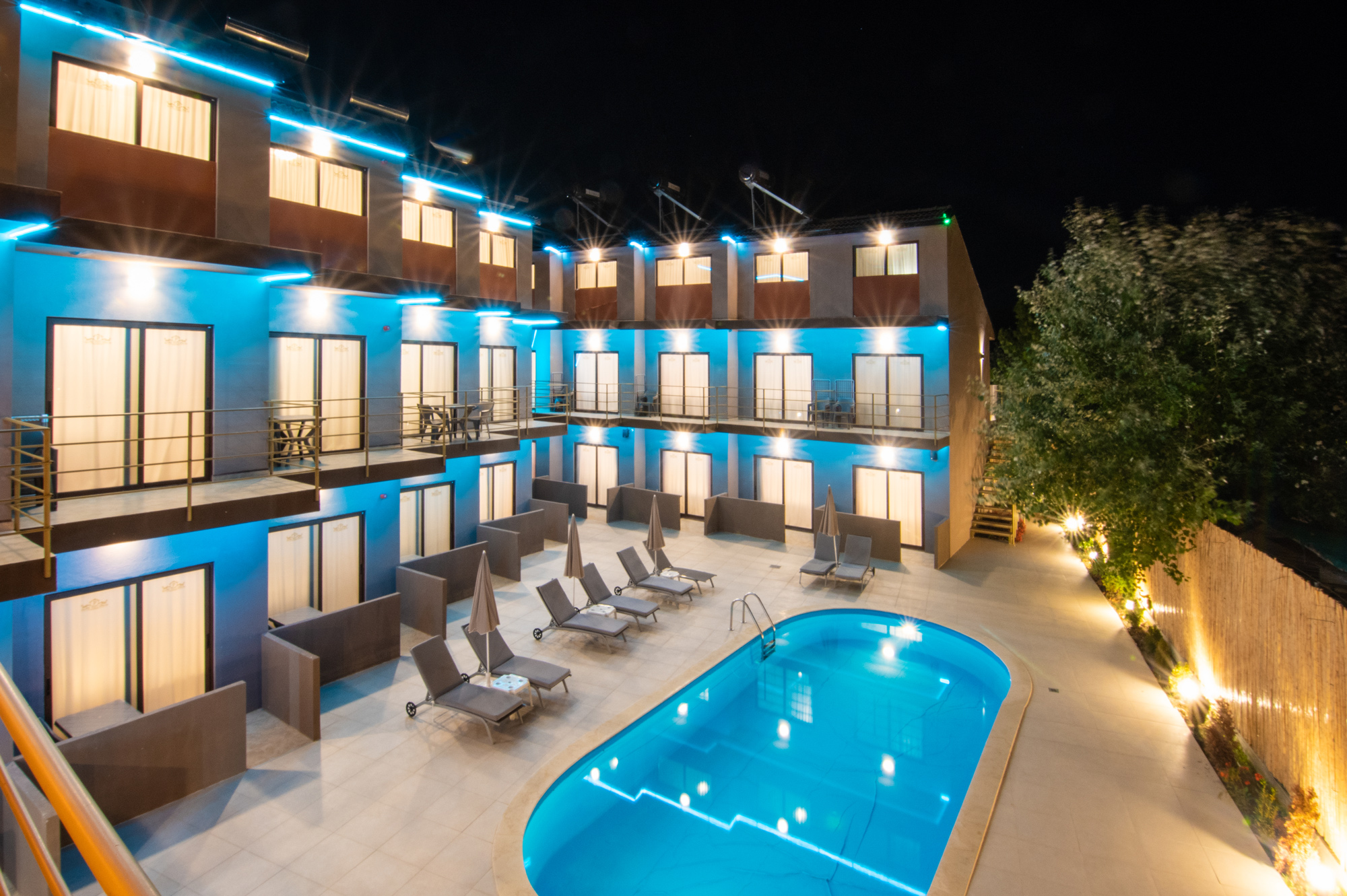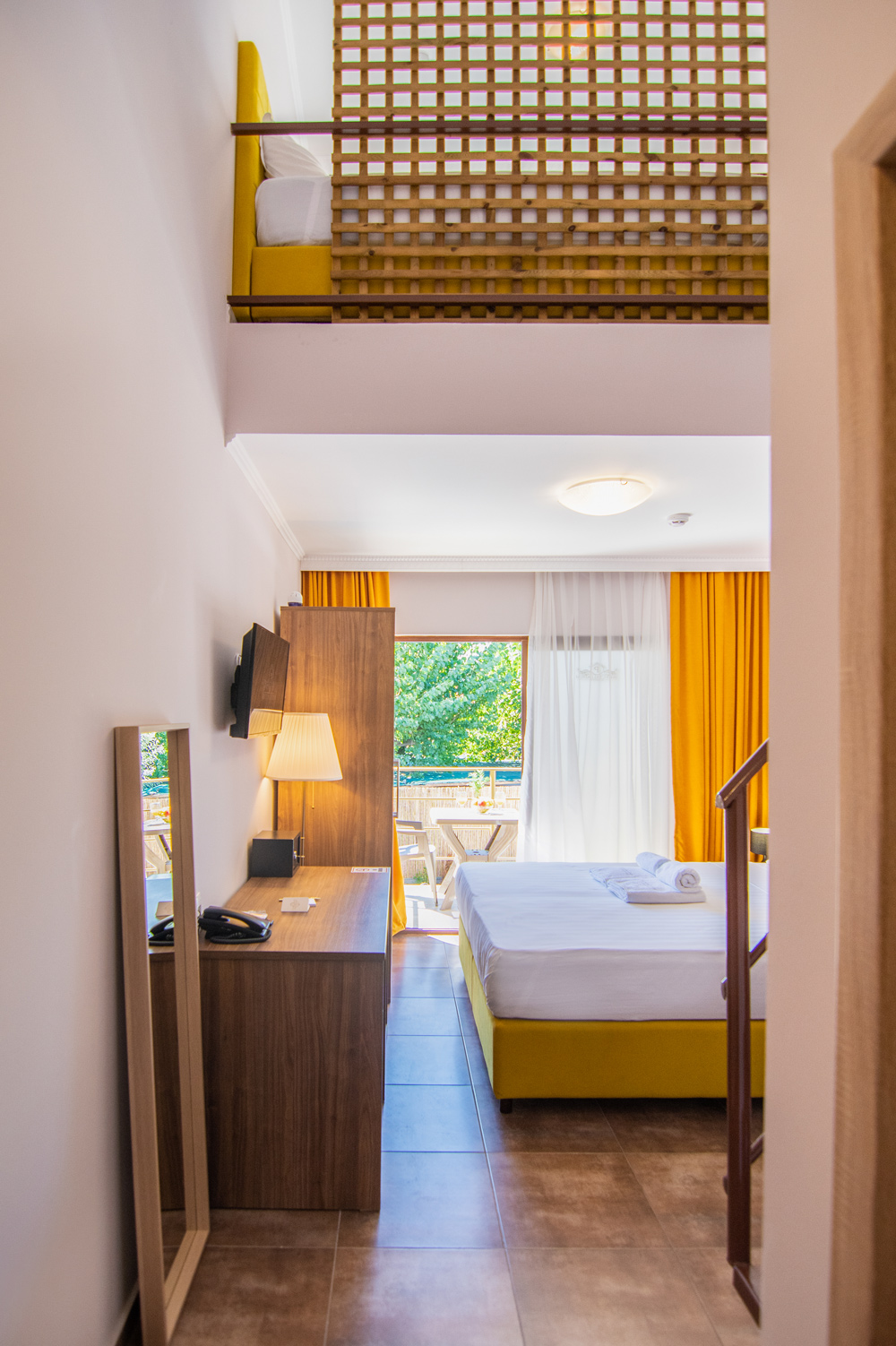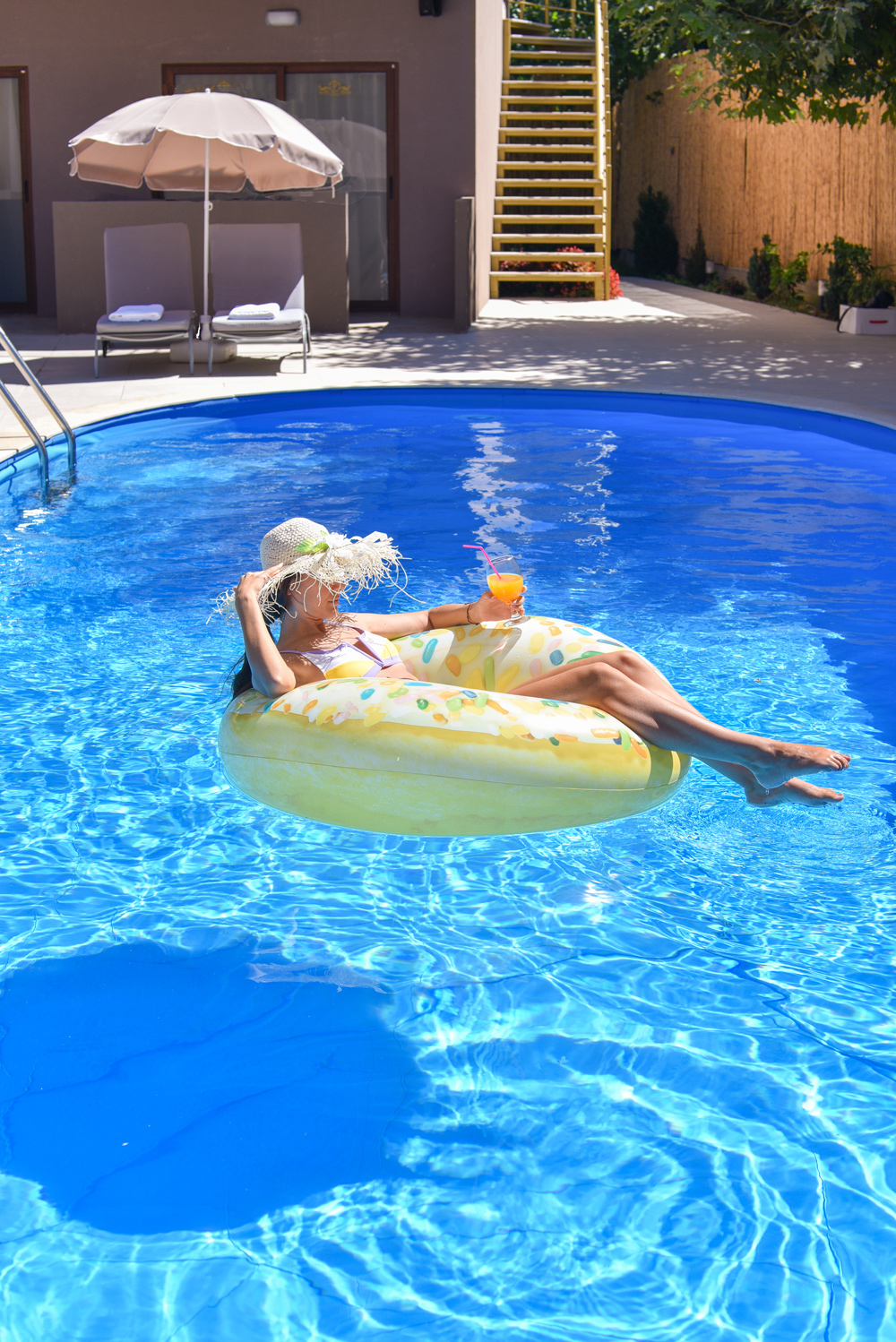 OPENED SINCE '19
Redefines the hospitality experience.
In the mornings, the guests can have their breakfast near the pool, listening to a soothing music – a relaxing atmosphere for pure enjoyment. Our pool bar offers a variety of cocktails, fresh juices, coffees, beers, wines, smoothies – to satisfy the taste of every guest.
Palladium
Your summer home
Living to the fullest pleasure
High-standard accommodation with many services. Hotel Palladium Sithonia combines luxury with a friendly and helpful environment, for your perfect accommodation in Kalamitsi.
* * * *
BRAND NEW HOTEL
Rooms & Suits
All of the rooms have a pool view, furnished with the best quality Italian furniture, deluxe mattresses & hypo-allergenic pillows – a guarantee for a great rest for our guests.
Luxury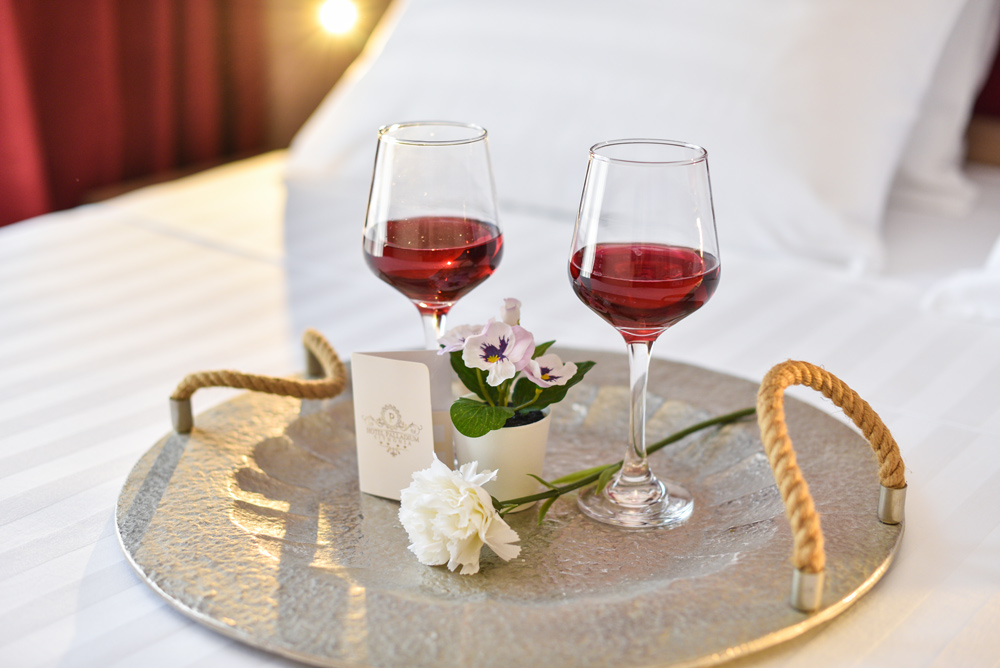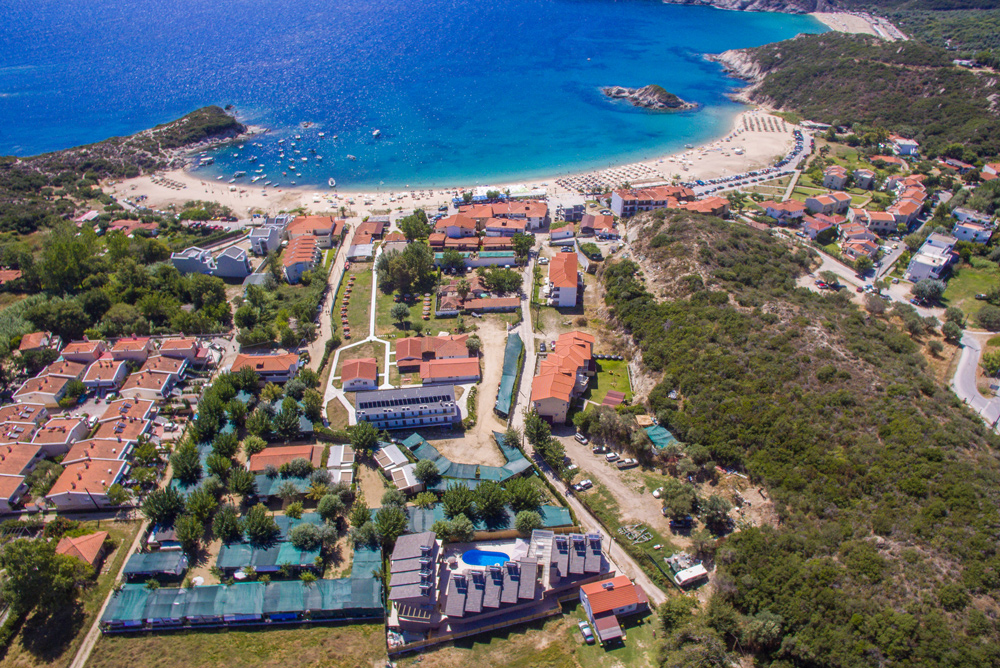 Kalamitsi, Greece
#1 Beach in Sithonia
George
We like the vibe of the Hotel and the positive energy of the hosts. For sure we'll visit it again, hopefully for a longer period.
Gabriella
Perfect family hotel! Everybody was so helpful, friendly, and welcoming! The room was crystal clear and the beach is 3 minutes' walking distance. We'll be back again some time for sure! Greetings from Bulgaria!
Filip Janev
The hotel is fantastic, with clean rooms with very comfortable beds and the food in the restaurant is delicious. The staff is very friendly. The beach is 1 min walk from the hotel and it is beautiful. I really enjoyed it!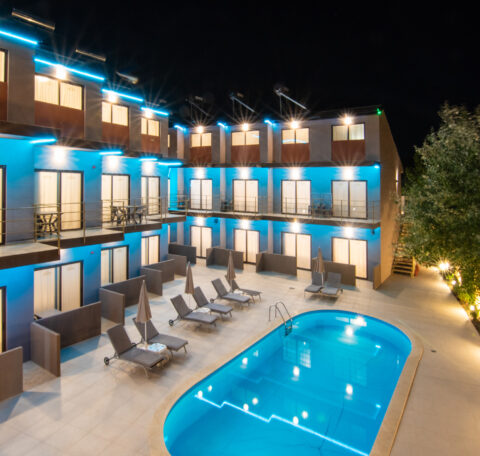 Christina
The small family-run hotel is quietly situated in a perfect location. The courtyard with pool and bar is pretty and well-kept with a relaxed atmosphere. Breakfast is sumptuous, drink prices fair. The rooms are top clean, and the beds excellent. Exceptional is the friendliness of the owners, open, courteous and very attentive. We enjoyed our stay very much and can recommend the hotel without reservation.
Relax and Enjoy your Holiday in Kalamitsi
Kalamitsi is located on the southern tip of Sithonia. Situated in a beautiful bay, the water is quite sheltered and calm. The bay has a direct opening to the sea, which allows for remarkably clear water.